Main content starts here, tab to start navigating
About Us
About Edobox
Located in the heart of Main Street Santa Monica, just steps from the beach, Edobox by Makoto is a modular bento box experience for dining outdoors in style, or takeaway. The menu showcases acclaimed chef Makoto Okuwa's mix of modern Japanese and equatorial influences, and the team incorporates covid-conscious elements ideal for this era, while maintaining service and ambience rooted in enduring hospitality.
About Chef Makoto Okuwa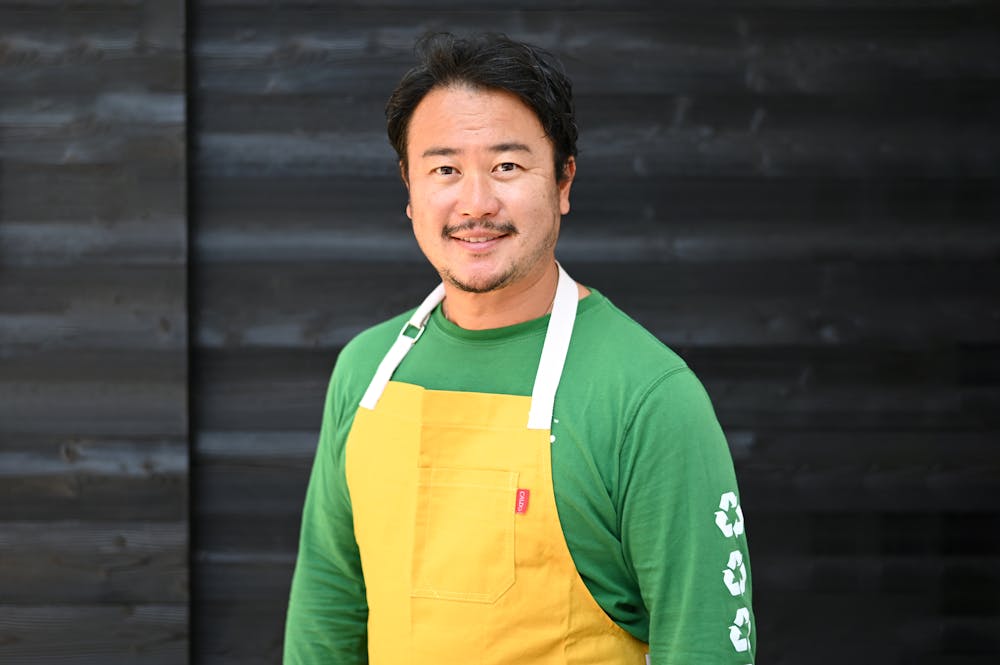 Makoto Okuwa was born to be a chef. This singular focus guided him from observing his grandmother, who taught cooking professionally, to a teenage apprenticeship with master sushi chef Shinichi Takagasa in his native Nagoya. After a decade of formal training in Japan, he moved stateside where he became a protege of Iron Chef Masaharu Morimoto, eventually helming his restaurants in Philadelphia and New York. Throughout his career chef Makoto's style developed to combine modern Japanese and equatorial influences that he debuted as chef/partner at Sashi Sushi + Sake Lounge in Manhattan Beach, Calif in 2007. In 2011, his first namesake restaurant opened in Bal Harbour -- Miami's posh coastal suburb -- in partnership with James Beard award-winning restaurateur Stephen Starr. Makoto has consistently ranked among the top performing independent restaurants in the U.S., and led the way to restaurants in Mexico City, Panama City and Sao Paolo Brazil, all of which continue to garner praise. In 2019 Okuwa launched Meiso Hospitality with partners Sky Strouth and Scott Manlin. The trio share a deep passion for hospitality, and look forward to pursuing creative chef-driven concepts grounded in Japanese traditions. Their first project is Edobox by Makoto, launching October, 2020. Outside of the kitchen chef Makoto enjoys traveling and time with his family. He supports a number of charitable organizations, with a special focus on child hunger.